You are here : About
Skolengo Academy: the Skolengo user website
What is Skolengo Academy? How to access the different content? How can this site help you with your tasks or meet your daily needs? All the answers are in this article!
A site designed to help all users of Skolengo, Kosmos EMS*
*EMS : Education Management Software

The Skolengo Academy website is addressed to all users of the Skolengo solution in France and abroad.
Whatever your profile (management staff, administration and accounting staff, Skolengo administrators, schooling staff, teachers, legal guardians, students, etc.), the Skolengo Academy website offers content to assist you in handling and using the different services. The website can be accessed 24 hours-a-day, 7 days-a-week at:www.skolengo-academy.org or via Skolengo in connected mode. Depending on your needs, from Skolengo, you can access different types of content:
By clicking on the question-mark you access the online help to find answers to your questions in the form of articles or Frequently Asked Questions;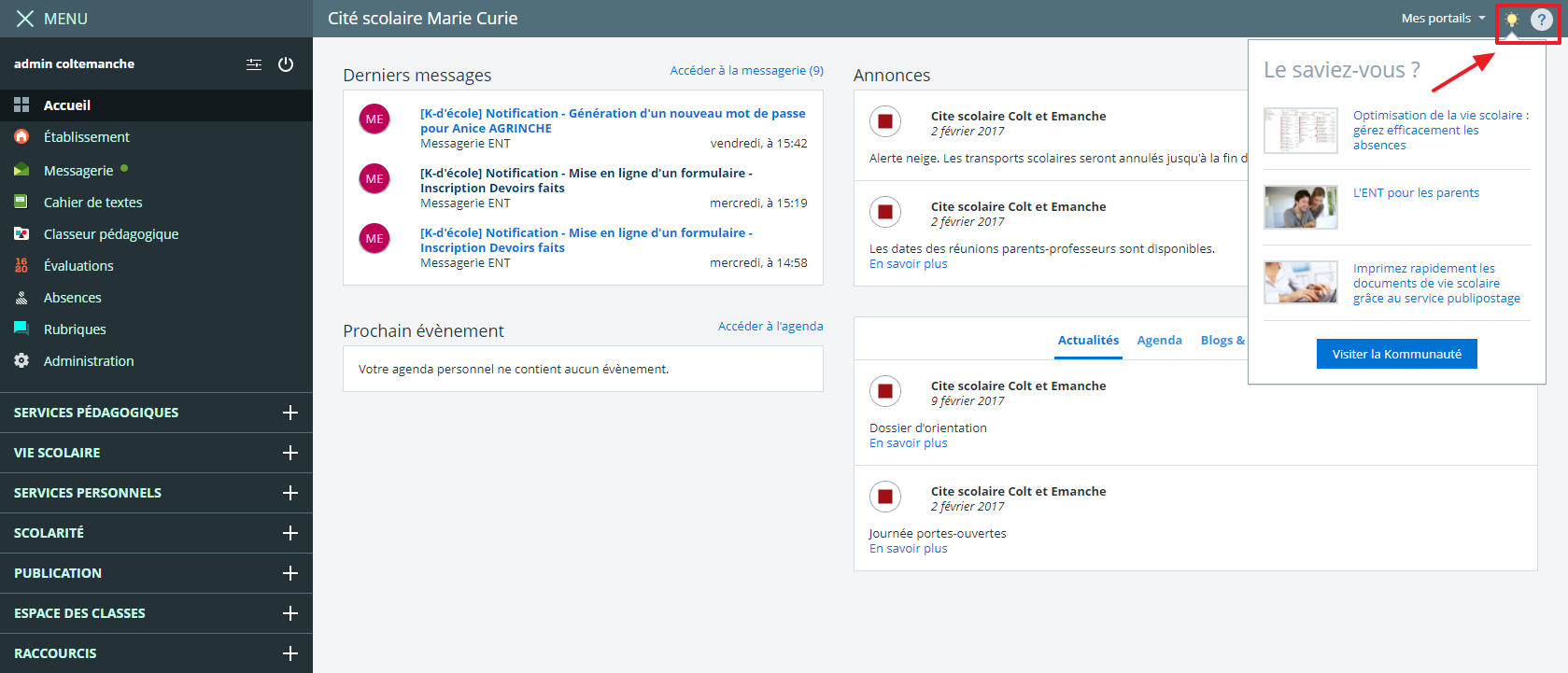 When you connect to Skolengo, a new window will open occasionally at certain times of the year to show you new available features: new modules, new features or changes to existing features. Thus you will discover the different new features by browsing from one slide to the next.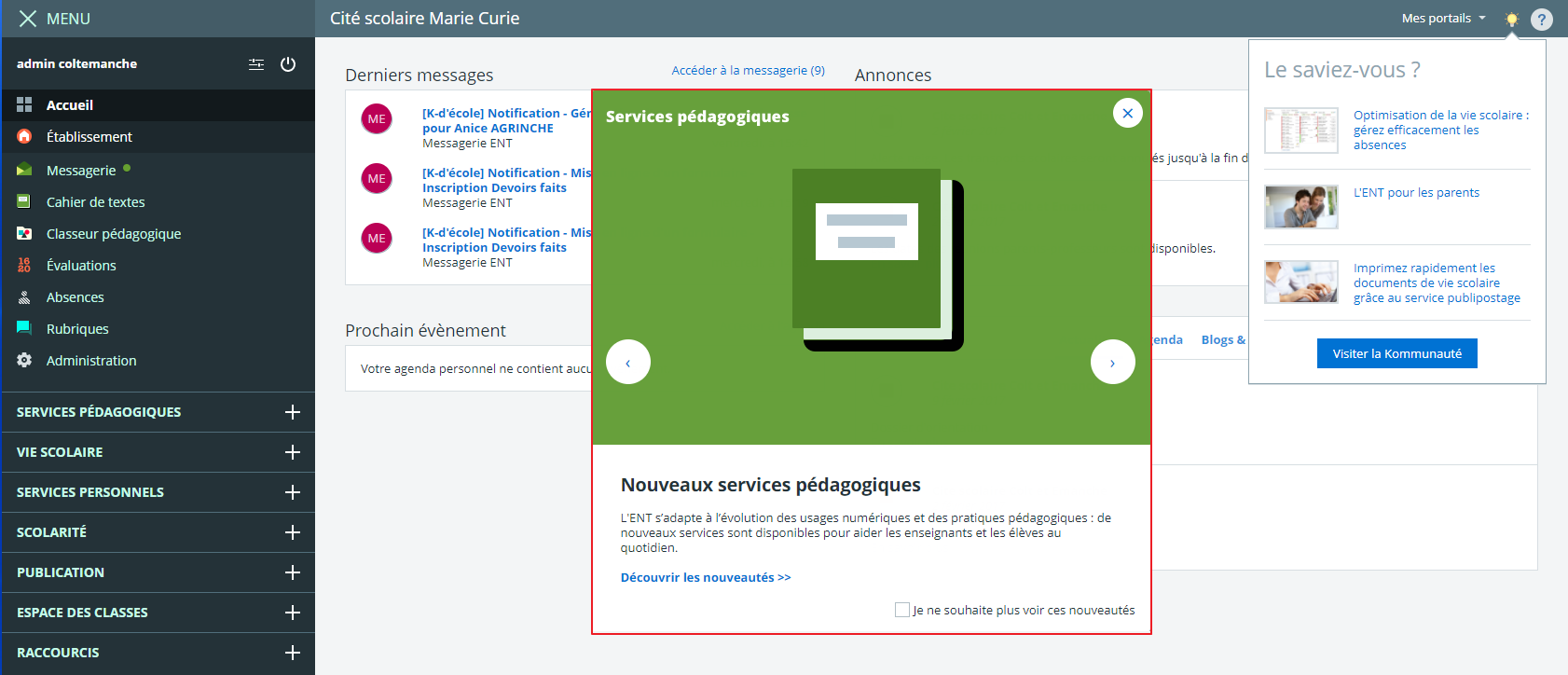 A website to assist you, to inform you, to train you and to inspire you
The Skolengo Academy website has been set up to supplement the online help, to enrich the type of content and to assist all users.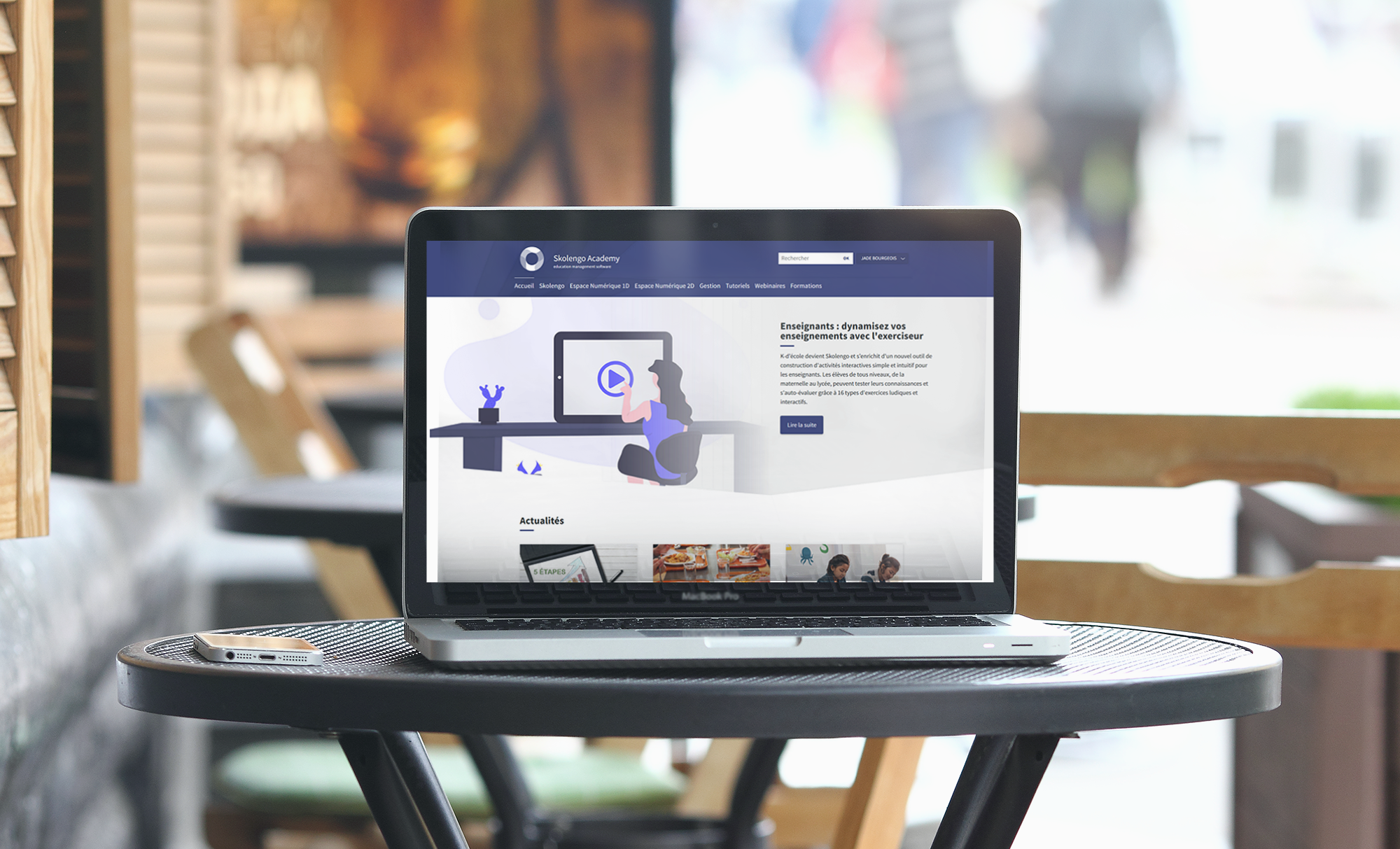 Thus you will find the different browsing sections:
The "Skolengo" section presents the modules and key services of the EMS
The online help sections "Digital space" and "Management" describe in detail, all the features of Skolengo. The online help is updated as we go along.
The section "Blog" contains all of our best articles
A website suited to each user profile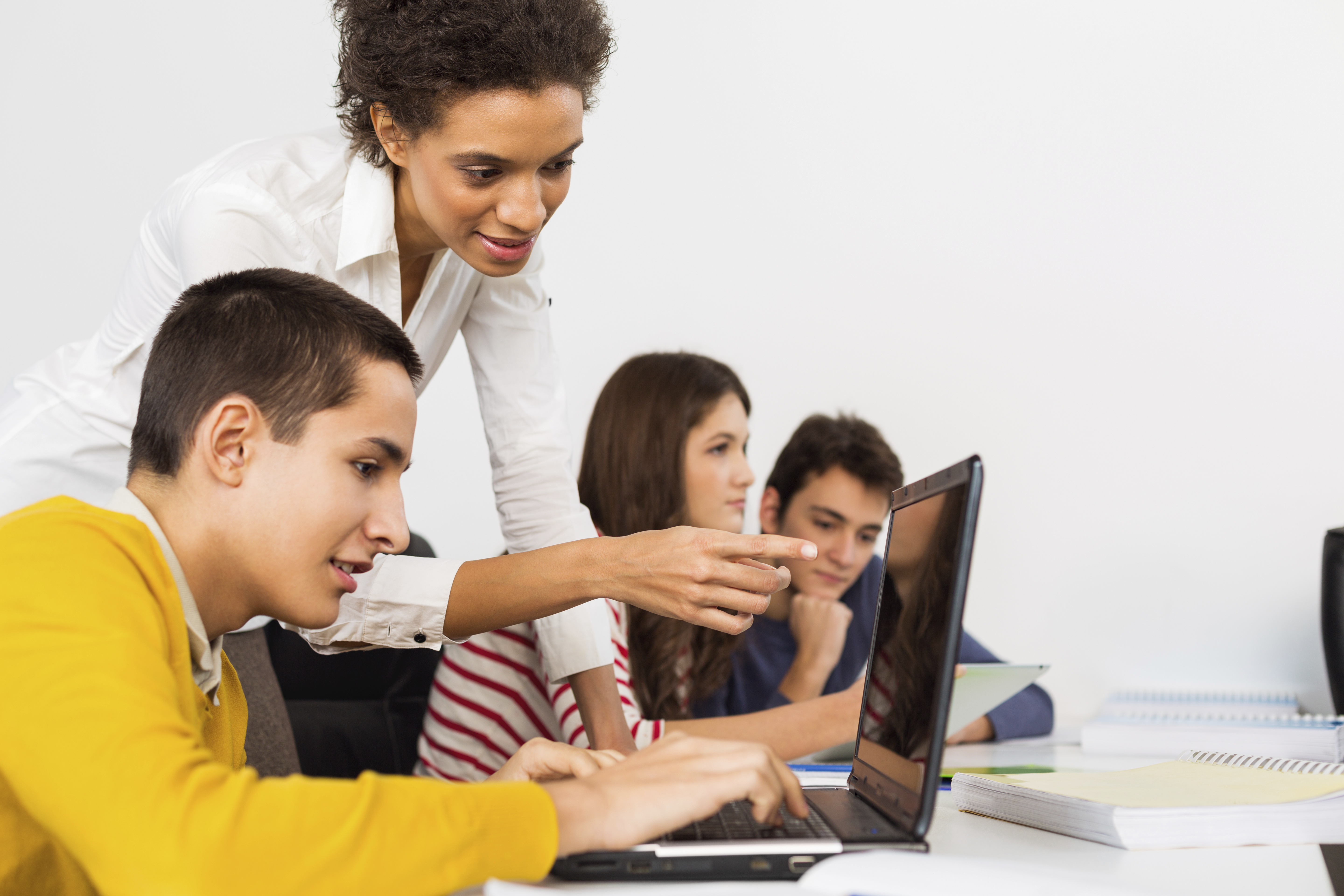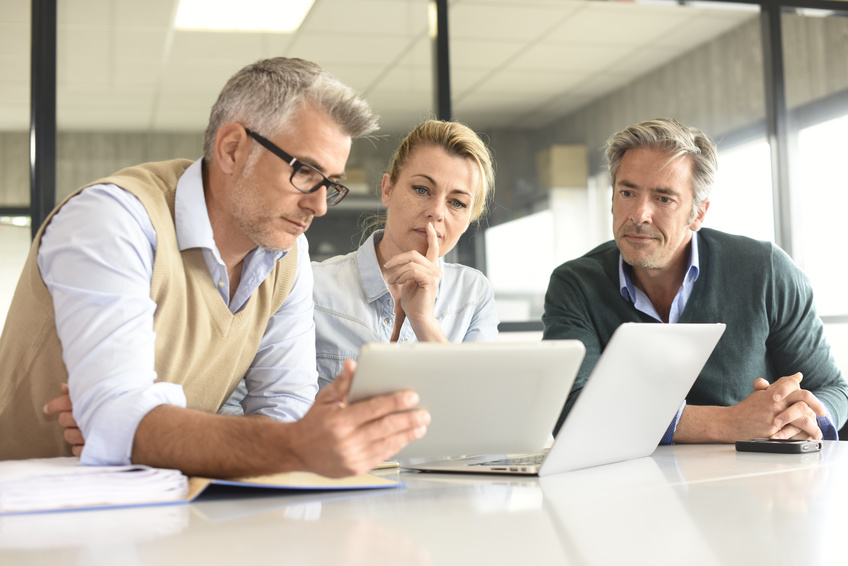 When you are connected to Skolengo, you directly gain access to subjects on the Skolengo Academy, suited to your profile. In addition, depending on the school calendar , the site publishes documents on the latest new feaures. The documentation available to you depends on your profile.

Skolengo Academy addresses all users of the Skolengo solution deployed by Kosmos in France and abroad, i.e. more than 3,600 schools, junior schools and high schools. The users benefit therefore from Kosmos's experience and its user feedback and gain access to a multitude of information adapted to their profile. Whether to find answers to their questions via the online help, to discover new uses, benefiting from the experience of other establishments/schools, for self training online with the available videos or quite simply, to inform themselves about new features, Skolengo Academy assists all users.
Updated on March 24, 2020